Gestural Abstraction
Body Painting published in MindGame Magazine Issue 1 
This look was created in five stages for MindGame Magazine's where I am beauty editor for, and this look was specifically created for the beauty section in Issue 1 by myself and shot by Ryan Handy.
Gestural Abstraction is about the art of make-up and not all about the technique I applied in this look. You can develop excellent manual skills to create sophisticated make-up designs. However, the magic of this look is cast by colour and vigorous application! You need to acquire a feel for colour to become a versatile make-up artist- a true master of colour and this is what I wanted demonstrate in Gestural Abstraction.
The style I created is where I built the look up with liberally splashed paints onto the model in a random manner, and the beauty of seeing this look you can see how a true artist builds up to a desired look- 'Gestural Abstraction'.

Photographer: Ryan Handy
Make-up, Hair & Nails: Karla Powell
Model: Racheli Leni's Model Management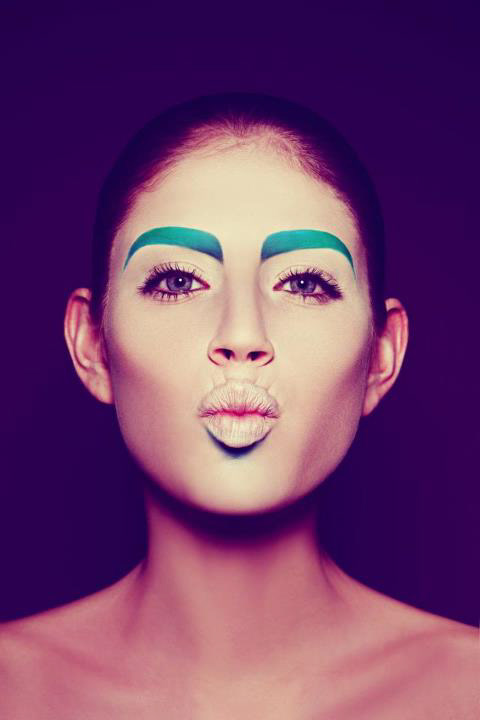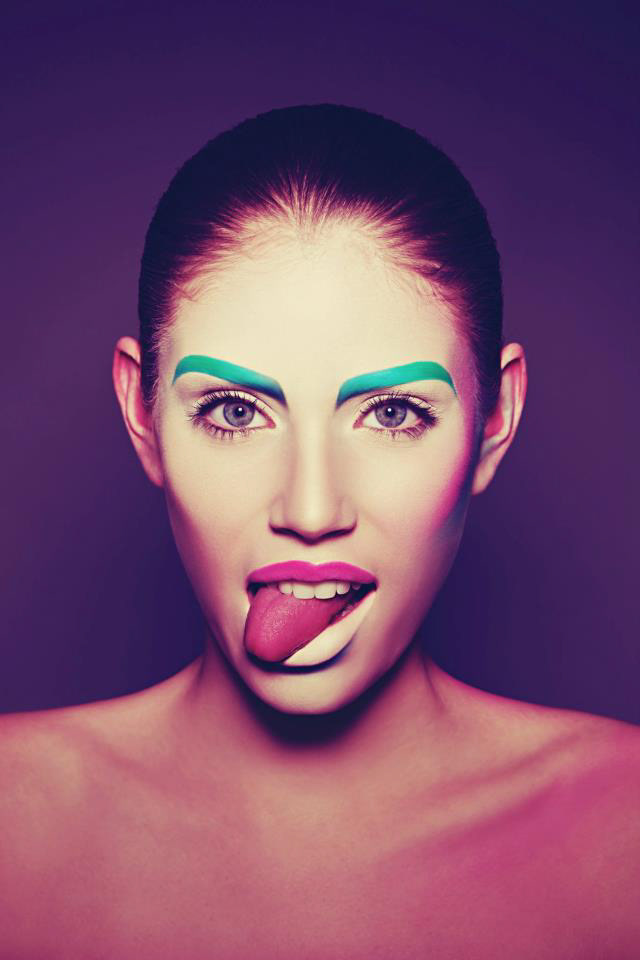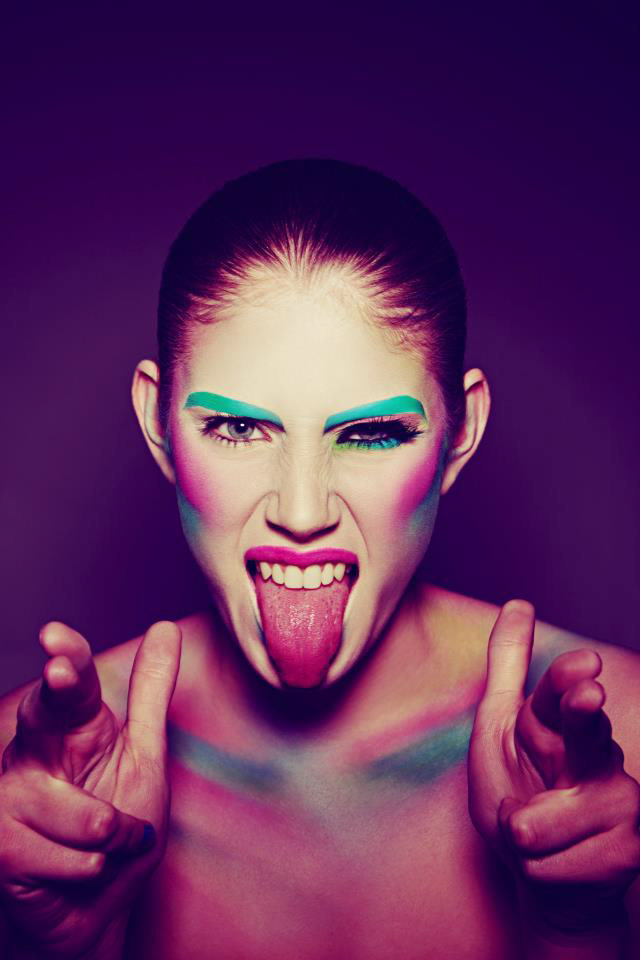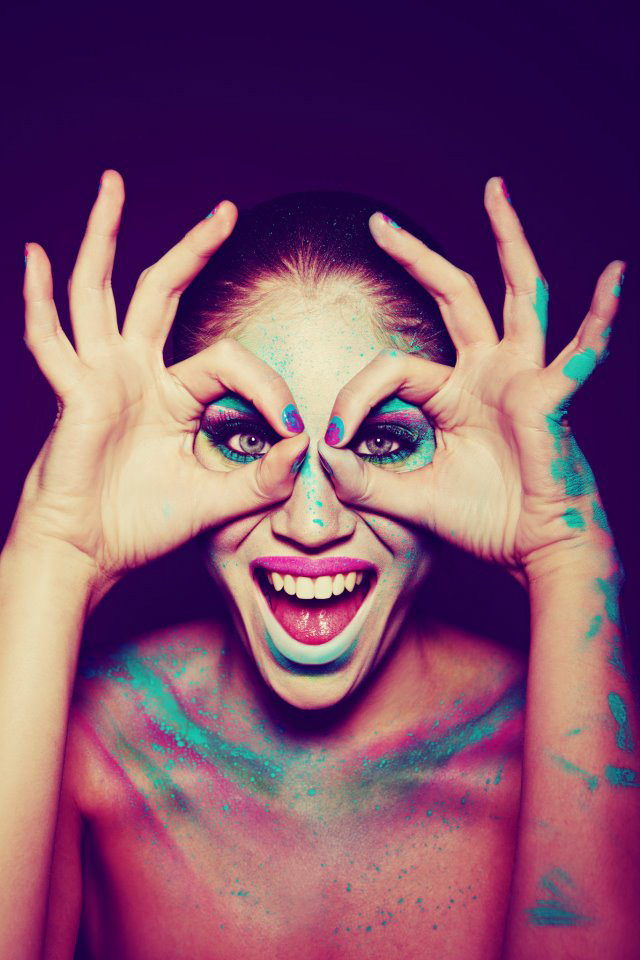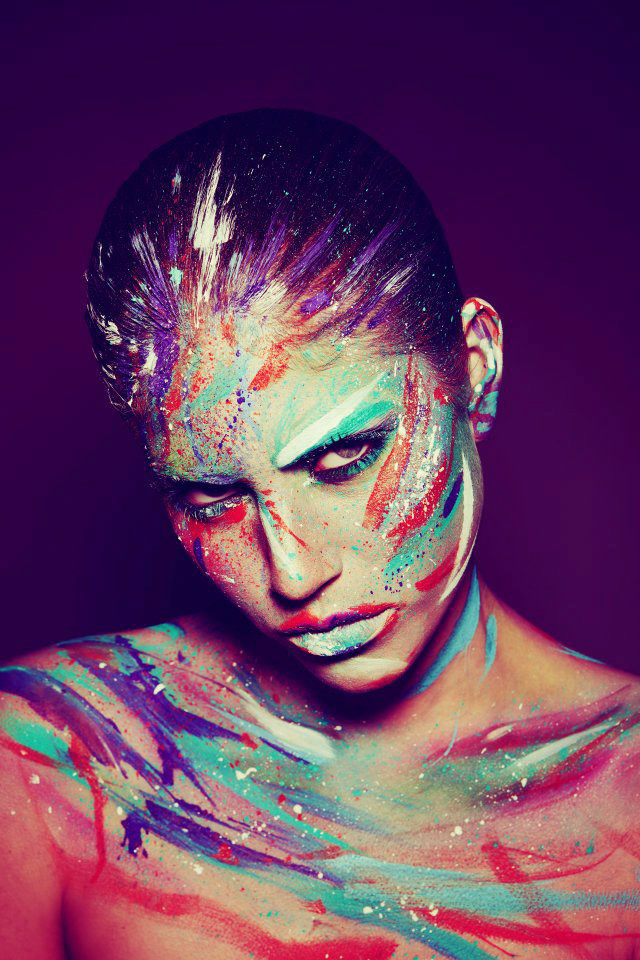 To see MindGame magazine's first issue with these images and how I created the look click onto www.mindgamemag.com
Karla
X